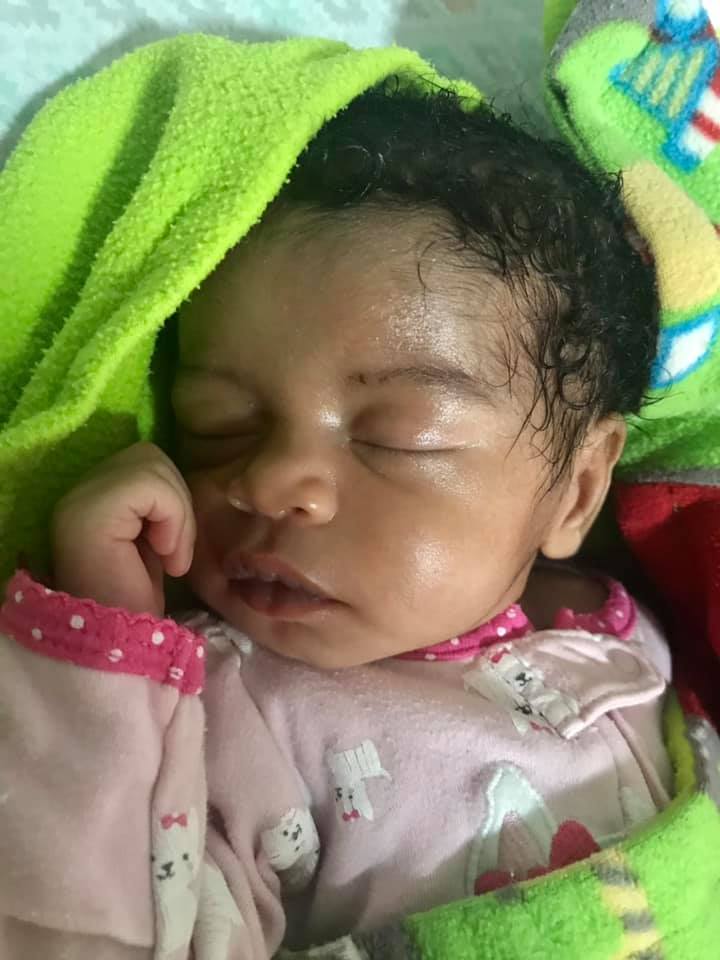 Ruth #2
Ruth came to Neema with her 18 year old mother. The mother is an orphan and is now being looked after by her late mother's friend. Ruth's young mother had some very horrible things done to her and as a result became pregnant and also contacted HIV. Ruth was born August 25, 2021. She is a 3.2kg (7 lbs), which is pretty good since she has not been breastfed or on formula. We are not sure at this point what the future will hold for this little one. Please be praying for emotional healing that only God can give to this young mother.
Please consider sponsoring Ruth while she is here. We cannot do it without you. Please go to
www.neemavillage.org.
Thank you!