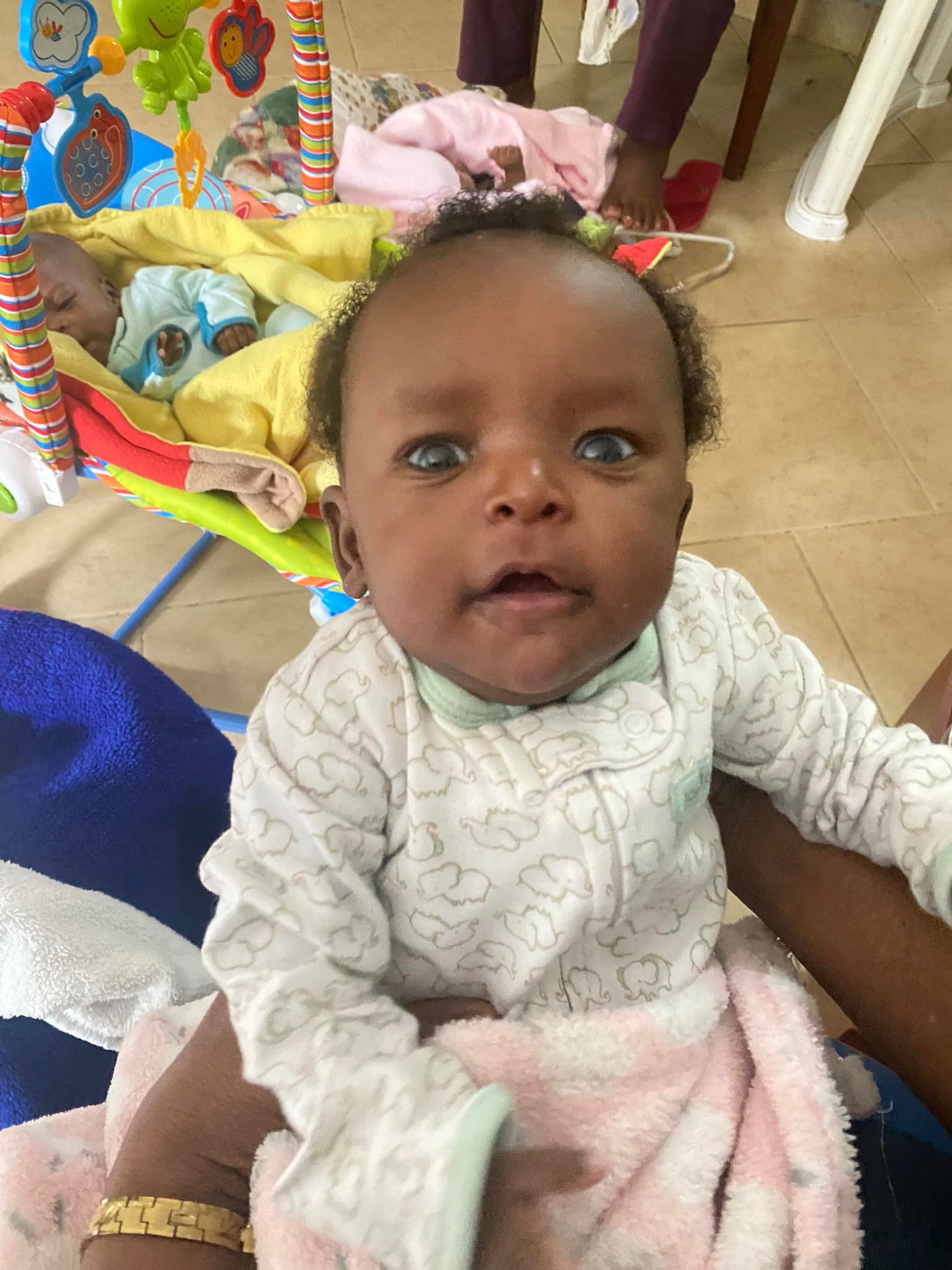 Dorcas #4
Dorcas came to Neema the beginning of December. Dorcas was born at home in her Maasai village on November 30, 2021. Her mother started having complications shortly after delivery. They took her to the village clinic where they referred her to Mt. Meru hospital, sadly she passed away before they arrived. They believe she died of epilepsy. Dorcas came to Neema weighing 2.5kg (5.5lbs.). She is healthy and doing great. Her family is unable to care for her at this time. We will love her and care for until she can go home.
Please consider sponsoring beautiful little Dorcas while she is with us. Go to
www.neemavillage.org
to find out how, thank you!