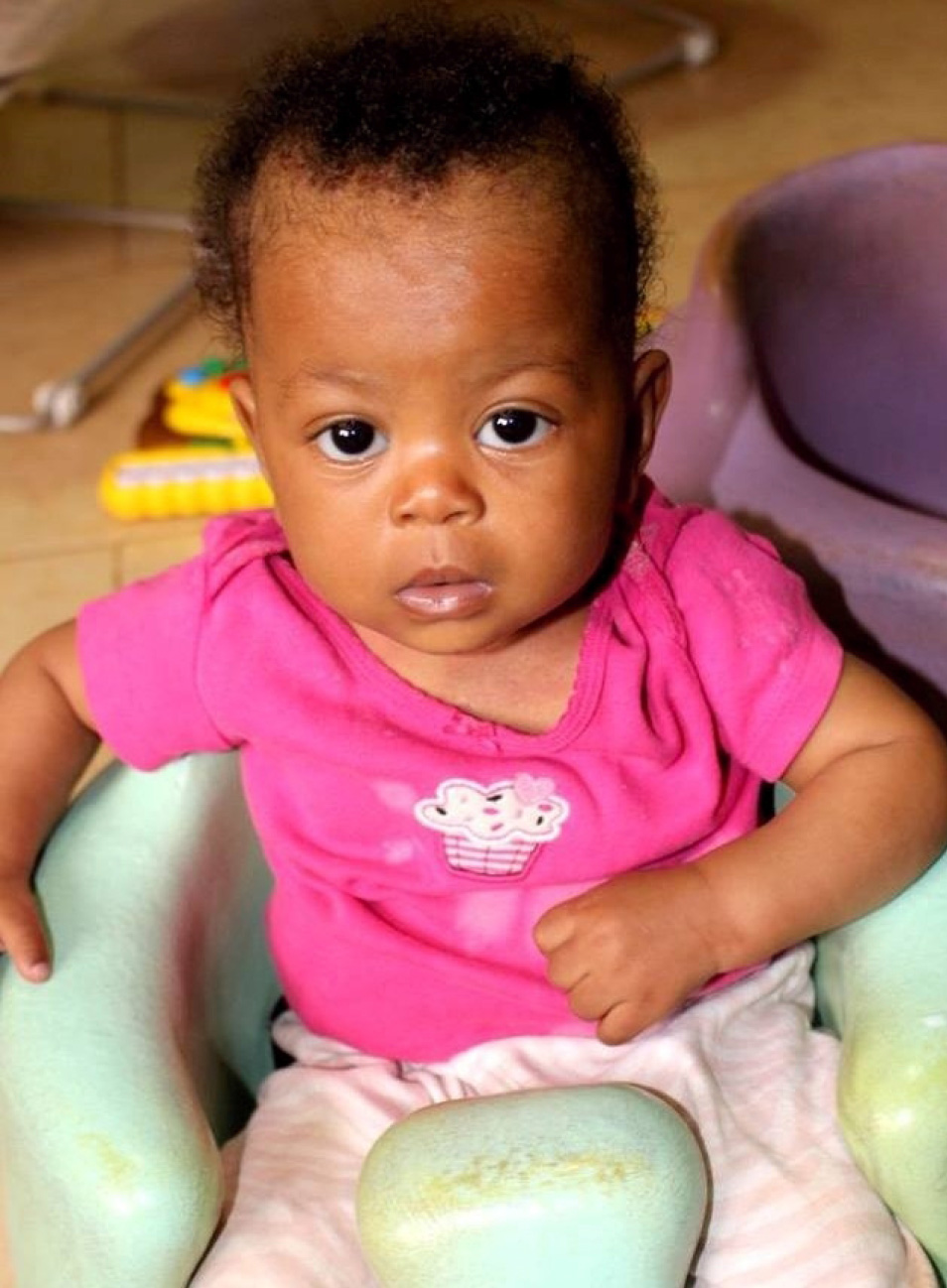 Aneth Gabriel Ayo
Aneth is a twin and is nine months old. She is an abandoned baby and Neema House Arusha was called to come pick up the twins. We have had babies left on roadsides, on porches, in the bus station, in a gravel pit and one left alone in a house.
Neema village is a registered NGO. Police and hospitals call us when an abandoned baby has been found or a mother has died. We have rescued 118 babies, had 24 adoptions and 22 return homes. You can be a part of an incredible work helping the most helpless and vulnerable and most precious little people on the planet! James 1:27
Aneth needs sponsors and you can be her sponsor for as little as $30 per month. Sponsorships pay for our 43 Tanzania staff, food, formula, medical care, petrol, etc. Check us out at www.neemavillage.org.